April 17th, 2008, by Francesca
Remember the Edible Book contest I mentioned a few days ago? CSCA's own version of the contest – Good Enough to Eat – took place yesterday in the school's library and I snatched some photos before my class.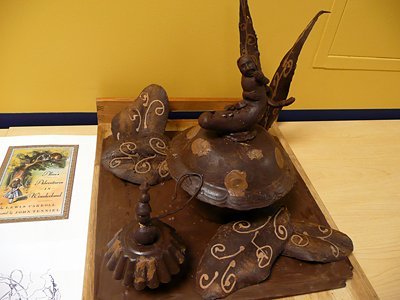 Charlie & the Chocolate Factory took first place.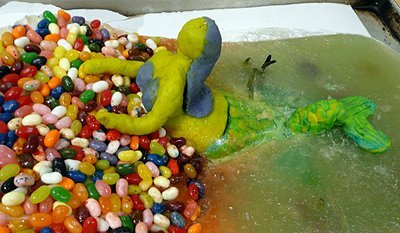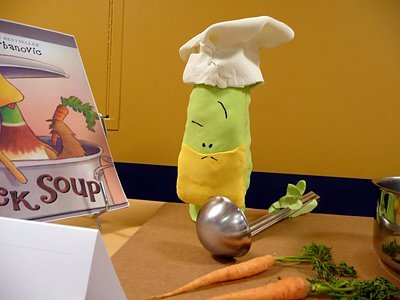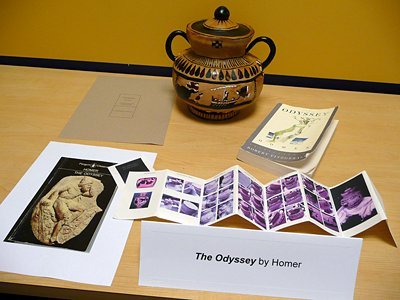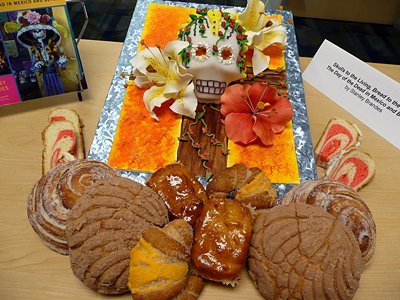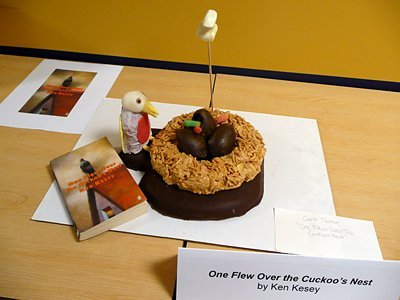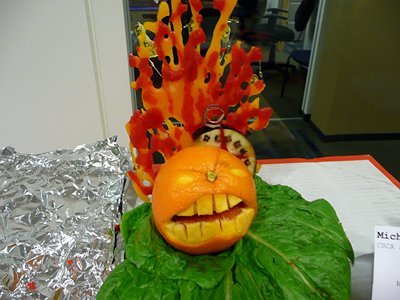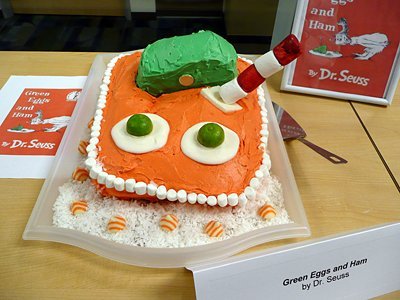 It was fun to see the different book interpretations and the different styles and skill levels. I understand that after judging was over, the "books" got devoured. Unfortunately I missed that part.
March 27th, 2008, by Francesca
I bought this book without seeing it in person, but a friend scanned several pages for me so that I could get an idea of whether I would like it. Here are a few pictures for you now, so you can get enticed, too.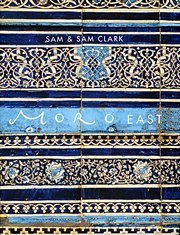 Moro East chronicles a year of cooking using produce grown on a patch of land in an East End allotment in London. The dishes, of Mediterranean origin, span several countries including Spain, Lebanon, Syria and Turkey. Ingredients are as mainstream as onion and as offbeat as poppy leaves.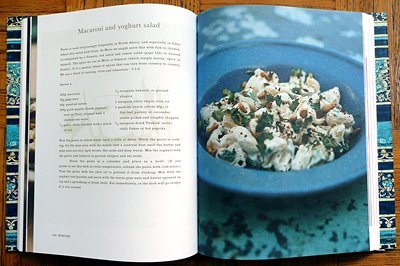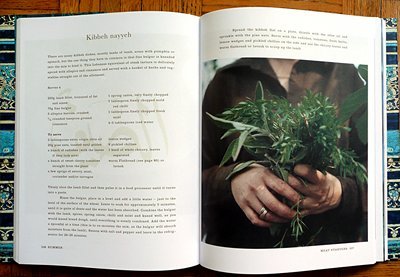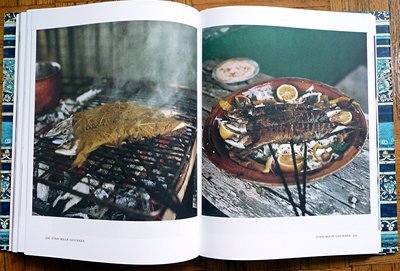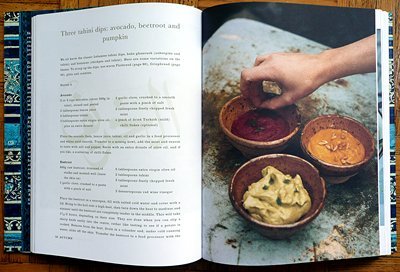 I am sure this book will provide inspiration for a long time and I plan to start trying out recipes soon.
I ordered my copy of Moro East from the UK, because it's hard to find in the US.