September 25th, 2008, by Francesca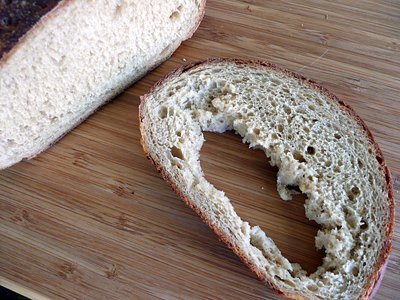 The sharing was unintentional, but that's what happens chez tantarobina when you leave food unattended for just a few minutes.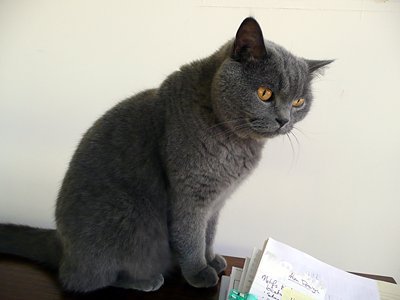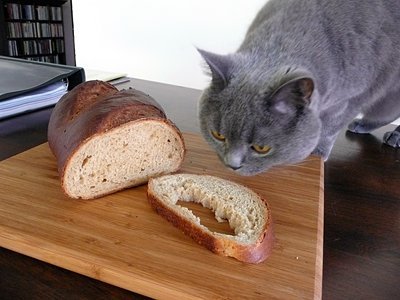 Pipie is an equal opportunity sampler: Italian, Swedish, Armenian, American, you name it, he'll try it.
And like it.
And come back to the scene of the crime for more.
You should have seen him during the subsequent sugar crash.