April 17th, 2008, by Francesca
Remember the Edible Book contest I mentioned a few days ago? CSCA's own version of the contest – Good Enough to Eat – took place yesterday in the school's library and I snatched some photos before my class.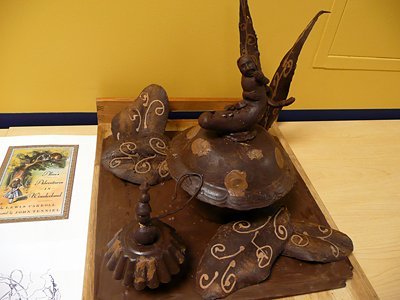 Charlie & the Chocolate Factory took first place.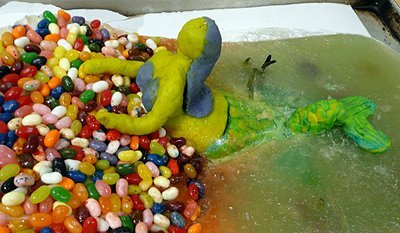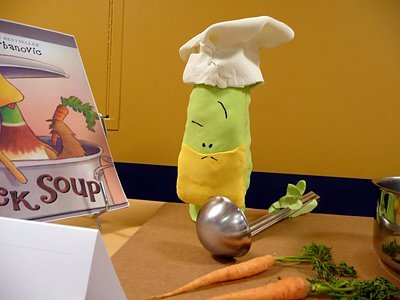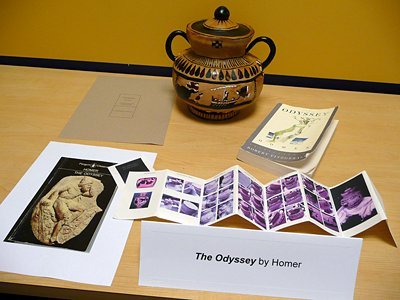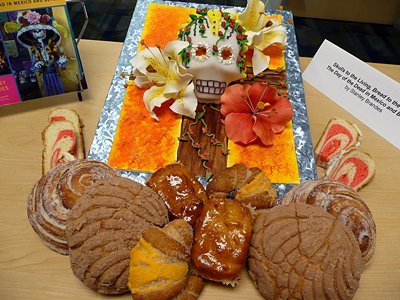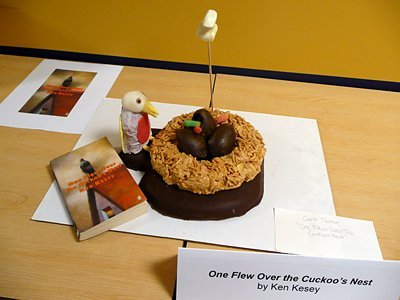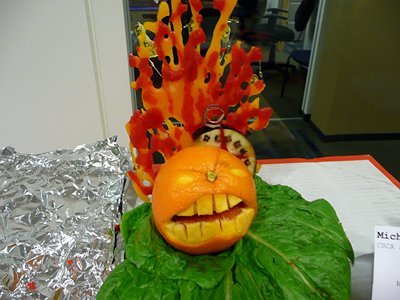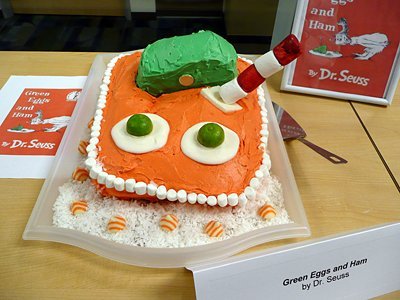 It was fun to see the different book interpretations and the different styles and skill levels. I understand that after judging was over, the "books" got devoured. Unfortunately I missed that part.